The Sub-Exec
The Sub-Exec
Sub-Executive Officers are key contributors to the college atmosphere, but their role is typically one that is independent of Exec decisions.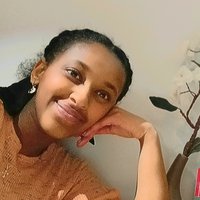 IT Officer: Kaal Sahele
The IT Officer is the person to speak to if you are having any IT related problems. Be it hardware or software, they will be able to fix it, or know someone to contact. They are also leading the website development team, so if you want to help or have any suggestions on what you'd like to see, get in touch!
Email:

[email protected]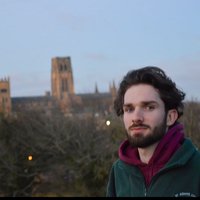 Social Tech Director: Aidan Cairns
The Social Tech Director is in charge of the audio, visual and technological parts of any social event our college has. This includes inspecting and ensuring electronic instruments, lighting, and sound equipment are all working to the best of their abilities so our formals and balls all run smoothly.
Email:

[email protected]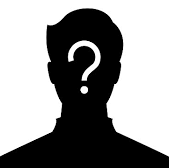 Eco-Chair: Vacant - It could be you!!
The Eco Chair is responsible for chairing Eco Comm, supporting all other members with their roles and attending external meetings, including GSEG committee (Greenspace Student Environment Group). It's a very important role; we all have a part to play in the fight against climate change. You can help lead Aidan's forward, to greener, brighter future.